We all are living in times where we face new and challenging environmental problems. The demands are high and resources are scarce. We at JIMS understand the social responsibility towards conserving energy and reducing pollution in our surrounding.
In times of scarcity the renewable resources of nature come to the rescue of both environment and mankind. In order to make life sustainable in long run not only for JIMS but also for surrounding villages we, at JIMS have adopted the policy to renew, reuse and preserve valuable resources.
In order to forward JIMS objectives of conserving resources, water recycling and solar power generation projects have been commissioned. The results are there for everyone to see.
WATER RECYCLING THROUGH SEWAGE TREATMENT PLANT IN THE CAMPUS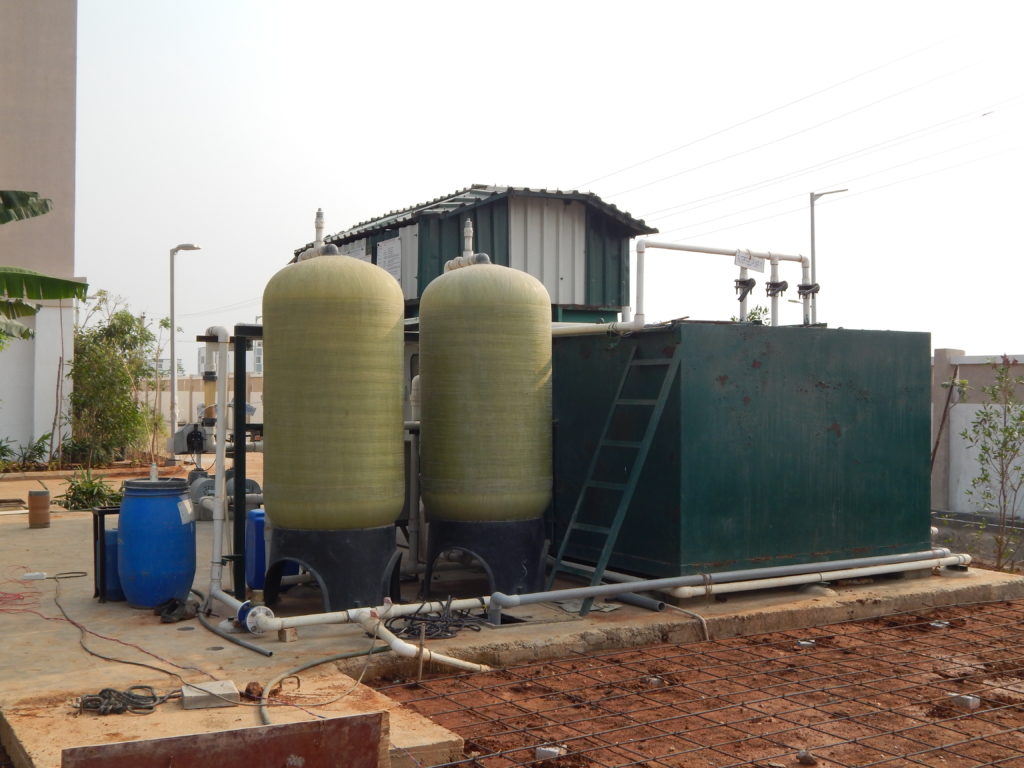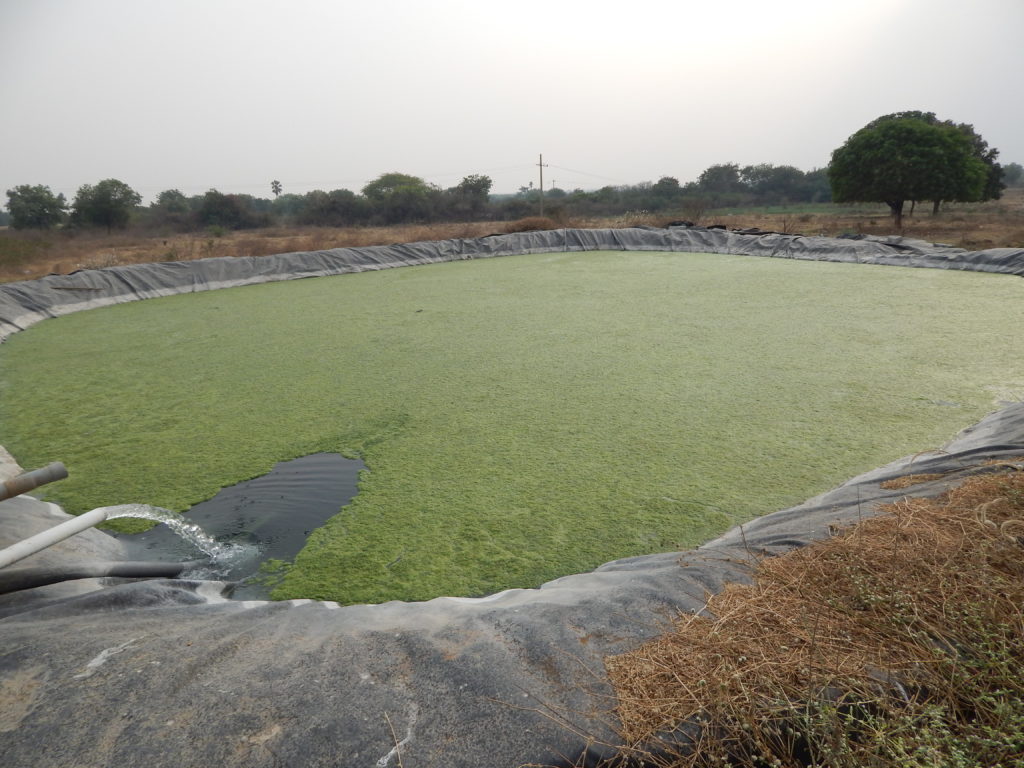 SUPPLYING PROCESSED FREE WATER TO FARMERS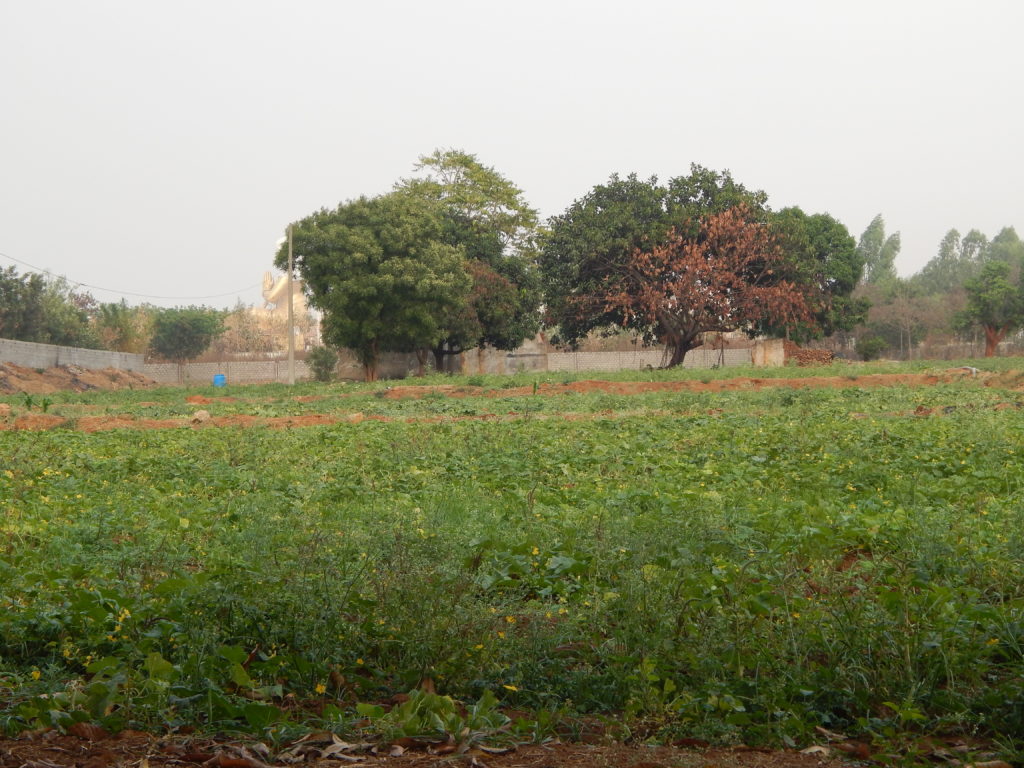 THE SOLAR POWER PROJECT
The solar power has been a breakthrough technology in the energy production arena where the energy from sunlight is converted into electricity. The solar power is an efficient and cost effective source of energy. The solar power plant at JIMS Hospital was inaugurated under the auspices of Sri Sri Sri Tridandi Sri Srimanarayana Ramanuja Chinna Jeeyar Swamiji on the 23rd of March 2018. The dignitaries at the event were Mr. Jagpati Rao, Chairman Admission Council JIMS Homoeopathic Medical College& Hospital and Mrs J Rameshwar Rao . Mr R K Rai Chaudhary MD,  Abhja Power  and Mr. D Nishant , MD Pure Energy were felicitated by his highness Sri Chinna Jeeyar Swamiji on the auspicious occasion. The solar power project will be covering the total energy requirements at JIMS Homoeopathic Medical College& Hospital, as well.